Co-Founder, Sonify
Debra McGrory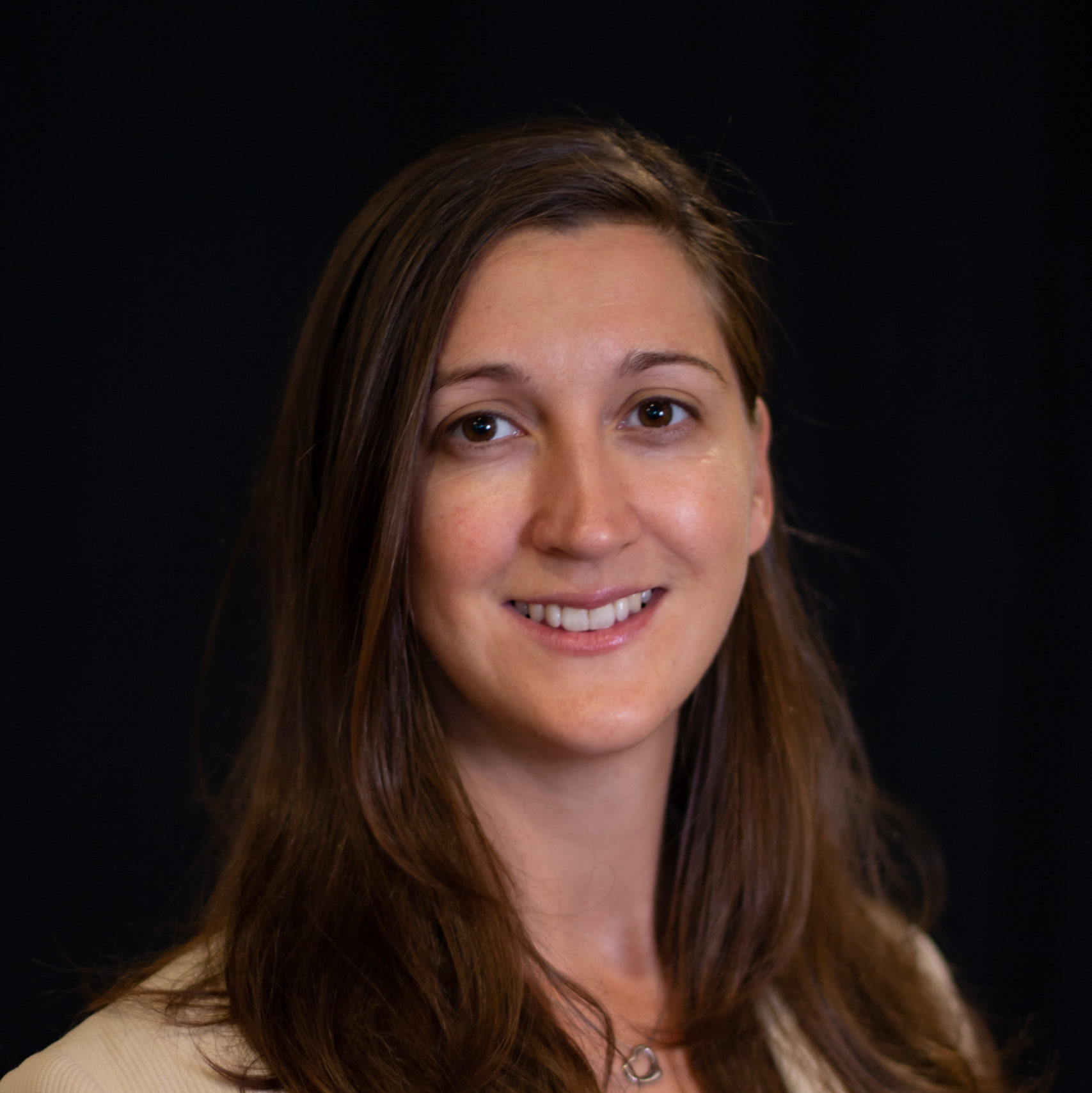 Debra is an entrepreneur, educator and speaker specialized in data storytelling and emerging technologies.
Debra McGrory is an entrepreneur, educator and start-up co-founder at Sonify, Inc. She is recognized as an innovative business executive by Fast Company, a data visualization and sonification expert by Google, and has provided emerging technology consultancy to the United Nations. Debra is a data storytelling and emerging technology innovator with a long-standing reputation for building, implementing, and leveraging cutting-edge digital technologies and products to communicate data with a current focus on the intersection of technology and journalism. In 2020 she completed a research fellowship with the Urban Systems Lab in NYC. Debra teaches Data Storytelling at The New School where she has served as Assistant Professor since 2013.
Debra has talent in understanding and managing complex data projects and communicating concepts to technical and non-technical audiences. She is skilled in both traditional and innovative approaches to data-driven and immersive storytelling using XR (Augmented Reality, Virtual Reality, Mixed Reality) and sonification to engage internal and external stakeholders. She was prodution manager on four web-based software applications; Morph (for data art), TwoTone (data sonification) a Finalist for the Gannett Foundation Award for Technical Innovation in the Service of Digital Journalism, Geometric (virtual reality) and Airfield (spatial audio), winner of the Online News Association's Journalism 360 Award.
Speaking Highlights (5 years)
• Stanford University – Data Sonification Guest Lecture, Data Journalism Course
• Medill-Northwestern University – Beyond Data Visualization Guest Lecture, Data Journalism Course
• Google – DATAVIS TALKS – 1st external expert to speak on Data Visualization and Sonification
• National security-focused US Government agency/audience – Emerging Technologies/Adapting to Disruption
• Fast Company – Spoke on 'What's Next for Virtual Reality' and 3D data panel at Fast Company Innovation Festival
• Massachusetts Institute of Technology – XR Hackathon – 'Building Immersive Data Visualization Using WebXR"
• United Nations – Consultant VR/Data Expert – E-Analytics training to departments OICT, DPA and UNITAR
• Harvard WeCode Conference – Guest lecture – 'The Value of Immersive Visualization'
• World Bank Group – Visual Knowledge: Beyond Words – Data Visualization and Knowledge Management
• Uniondocs – Storytelling for Immersive Documentary Workshop – 'Immersive Storytelling Using WebXR'
• Digital Hollywood Conference – 'VR-AR Production on the Edge: Storytelling in Content and Advertising'
Awards & Recognition
• New York Times / NYC Media Lab Spatial Computing Challenge, Winner, 2020.
• Online News Association Journalism 360 Award, Winner, 2019.
• The New School, Design For Aging, Research Grant, Winner 2019.
• Gannett Foundation Award for Technical Innovation in the Service of Digital Journalism, Finalist, 2019.