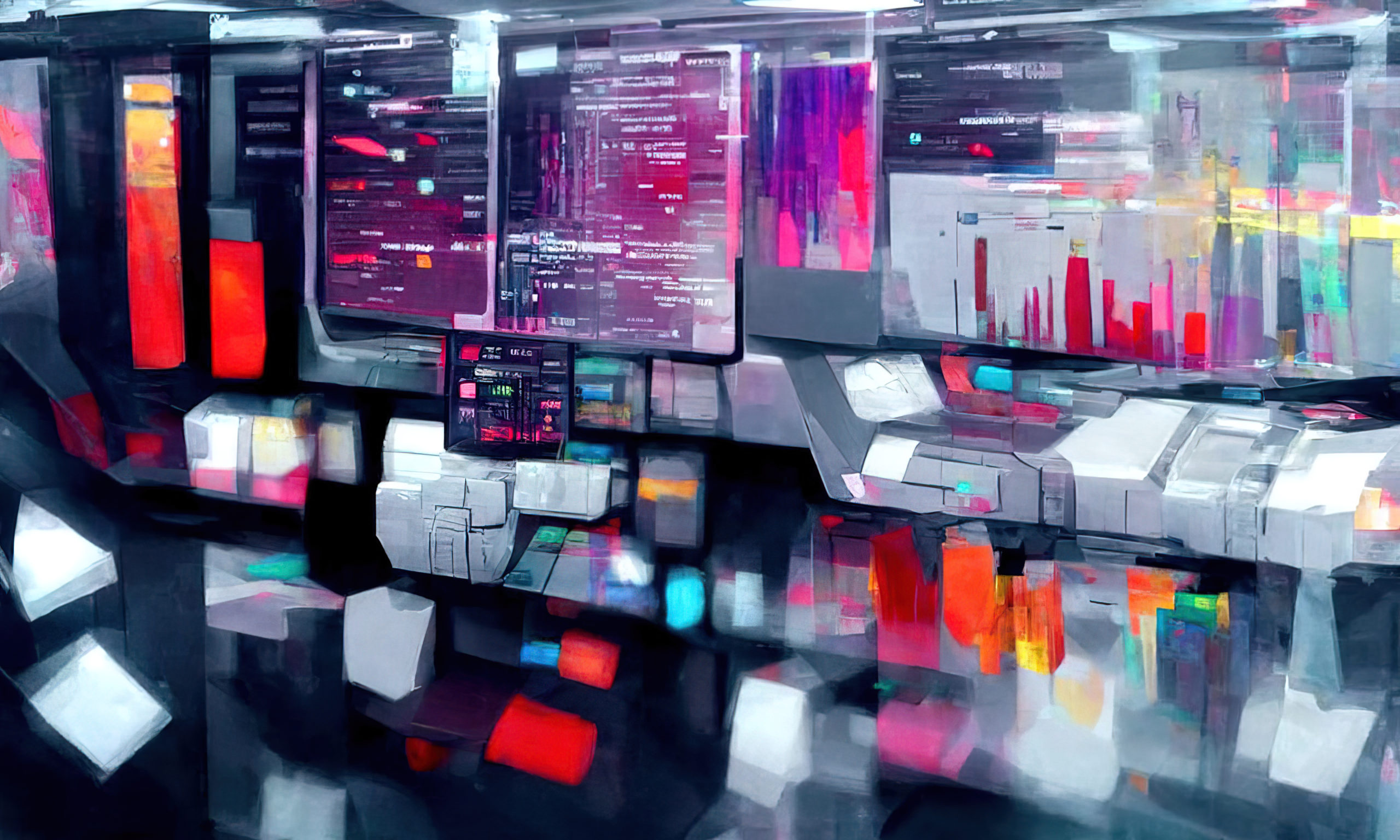 Participating local newsroom teams included The Journal, Planeta Venus and Wichita Public Library.
The Journal
The Journal is a nationally recognized magazine published by the Kansas Leadership Center in Wichita. The publication focuses on highlighting important civic leadership issues in Kansas and beyond through in-depth reporting, investigative journalism and innovative writing, graphic design, photography, multimedia and public discussions.
The Journal is nonpartisan. It seeks to educate and inform readers about issues from multiple perspectives and it does not engage in advocacy. The Journal is published by the Kansas Leadership Center, which receives core funding from the Kansas Health Foundation. The print edition of the magazine is distributed quarterly to several thousand people across Kansas and beyond.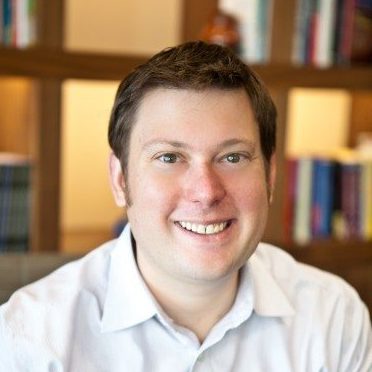 ---
Chris Green
Editor
The Journal
"What we like about sonification is how it could create a way not only to help the blind and low vision community, but every member of our audience. Translating data into audio in a way that creates a meaningful experience that enhances knowledge would make our content more relevant and impactful to a much wider audience in the digital sphere."

Chris Green, Managing Editor, The Journal.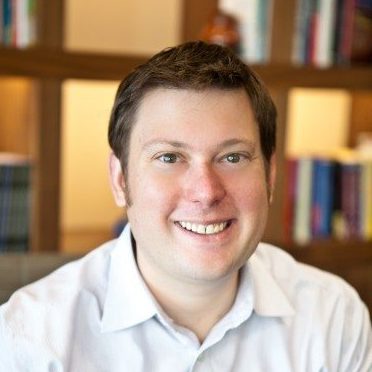 Planeta Venus
Planeta Venus is hosted by Claudia A. Amaro. Claudia is a native from Tijuana Mexico. She has lived in Wichita Kansas for many years and she is passionate about communications and the Hispanic community. She has spent the last few years researching on different topics relevant to the Hispanic community in the midwest (U.S.) and making sure effective communication happens despite the difference in language and culture.
She is the owner of AB&C Bilingual Resources, LLC a Bilingual Marketing Consulting Firm and the creator of Planetavenus.online a Spanish online Radio Station that features music and podcasts in Spanish. She has been able to inform and engage the Hispanic community in Wichita by building trust and delivering local community information in Spanish through her social media channels. This was especially relevant during COVID-19.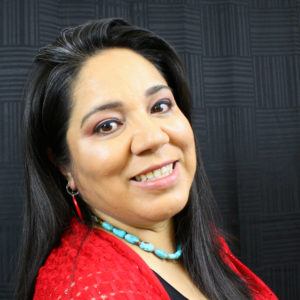 ---
Claudia Amaro
Host and Producer
Planeta Venus
"We realized that many people had moved to Kansas years ago and yet there were no ties to the community they now call home, partly because of the lack of information and understanding about how things work in this country and our state."

Claudia Amaro, Planeta Venus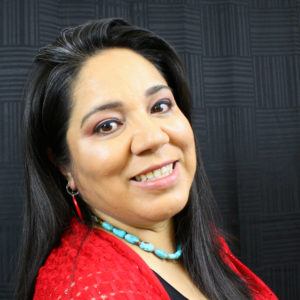 Wichita Public Library
The Wichita Public Library is the local public library system in Wichita, Kansas. It consists of a central library located downtown and six branch locations distributed throughout the city. The Wichita Public Library offers resources including reference in person, by telephone, mail and e-mail. Many electronic resources are offered from the library's website and can be used by customers from home with a Library card.
The library offers a wide range of programs free of charge and open to the public. The library's summer reading programs for youth reach more than 10,000 children annually. Annually, the library offers a reading program for adults. Each fall since 2008, the Library has hosted "The Big Read Wichita", a series of programs built around one book title.
---
Kyle Holly
Graphic Designer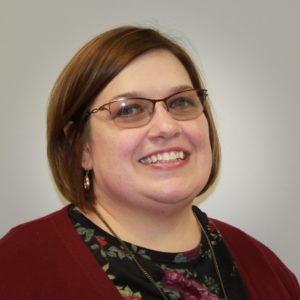 ---
Janelle Mercer
Technology Trainer Librarian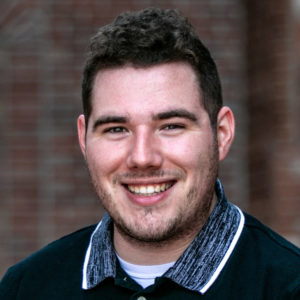 ---
Sean Jones
Communication Specialist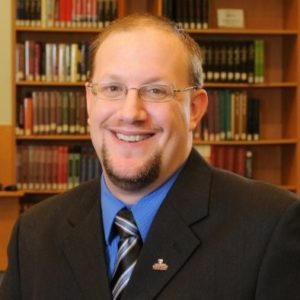 ---
Jeff Tate
Digital Services Manager
"Working with BVI advisors was a huge win for the Library team. We were able to not only gain insight about our sonification projects, we also learned about ways we can better serve the BVI community in our branch locations and on our website. We learned about different tools the BVI community uses to navigate and find information, some of which could easily be incorporated into the Library's overall goal to make library spaces more inclusive."

Sean Jones, Communication Specialist, Wichita Public Library