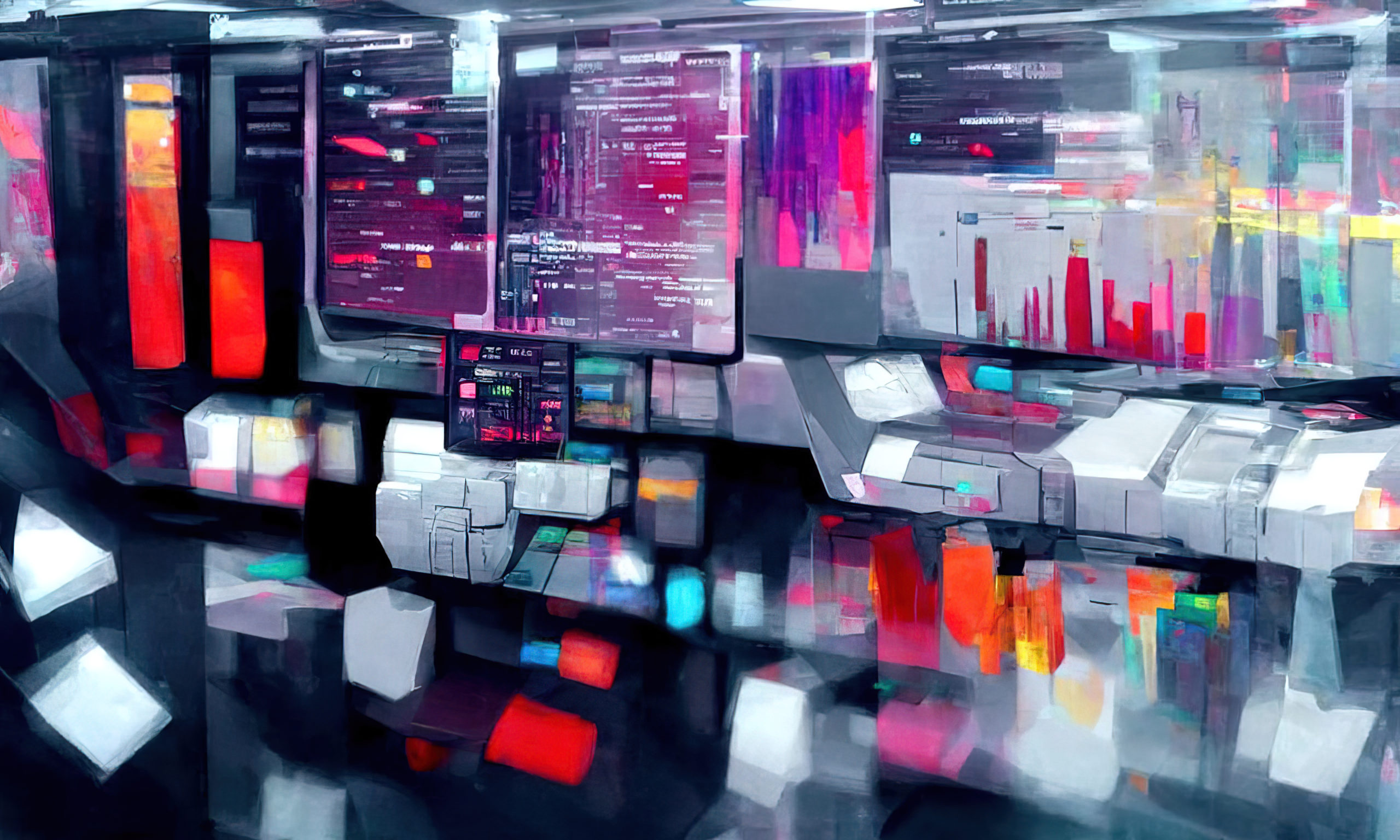 Giving a Voice to Printed Media
by Chris Green, Managing Editor
The Journal
I had always thought of myself as a writer. A text person. Never a podcaster.
But that started to change through my participation in "Data-Driven Storytelling: Making Data Accessible with Audio," a one-year production, training and research project funded by the Knight Foundation and offered through a partnership between Sonify, the Wichita Community Foundation and the Envision Research Institute.
When the project began, podcasting was not on my radar screen. I was mostly focused on learning a variety of techniques and approaches to sonifying data, thinking that, at most, it would lead to the creation of brief audio files that would make charts or graphs more accessible. I didn't think our newsroom had the talent or technical capacity to produce a podcast that anyone would want to listen to.
So, it was a little scary when I sent a revised draft of a project sonifying the birth years of Kansas legislators to my team of blind and visually impaired advisors from Envision in the spring of 2021. I was attempting to sonify data for the very first time using TwoTone, an open-source web app that turns data into music. The point of the project, built off a recently published Journal story, was to help listeners hear how, even though younger generations were serving more frequently than in the past, the baby boom generation still dominated the Kansas Legislature. But my first draft, which relied solely on data represented as sound, did not make sense to my team of listeners, and they told me so.
To provide additional context, I stitched parts of the sonification together using voice narration. I also added in the audio equivalent of a legend, which helped listeners understand what each instrument symbolized. In this case, listeners could track the years as they passed by listening for the double bass. A violin told them when baby boomers were born, while an electric guitar signaled the birth years of Generation X members and a marimba announced when a Millennial lawmaker was born.
As I revisited the project to write this post, it seemed incredibly simple and rough compared to later, more polished efforts. The audio plays for less than four minutes, the bulk of which is devoted to sonficiation. There are no interviews, archival audio or representative sounds. But the changes I made, spurred on by my advisors, represented a major breakthrough for me.
"Hearing the Generation Gap in the Kansas Legislature," Sonification experiment No. 1
Advisors shared how they were energized by the narration. What had felt a bit like crutch – using voiceover to create a legend for my sonification and explain its meaning – suddenly started to feel like a breakthrough. Maybe even a best practice. I could begin to see how podcasting and sonification could fit together in ways that magnified the strengths of both.
Our newsroom took that integration even further in our next project, which looked at how the power of local votes outweigh those in state and national elections. In this project, I took election data from Sedgwick County and re-calculated it to show how local votes are worth thousands upon thousands of presidential votes. The sonification came across even clearer and I was able to experiment with a much more conversational style of audio narration that made podcasting seem like even less of a leap.
So much so that I gave our demonstration series a working title, "Keep the Republic."
When Votes Resound the Loudest," Sonification experiment No. 2
For our showcase project, "The Two Names of a Potential Saint," I knew that I wanted to embrace telling a story that could only be fully realized in an audio format. That led me to choose to adapt our magazine's story about Father Emil Kapaun, a revered priest and candidate for Catholic sainthood whose name has come to be pronounced two different ways. Kapaun said his name like the chess piece, Ka-PAWN, but generations of Kansans have said it CAPE-on, a pronunciation that could have its origins in the mistake of a dignitary dedicating a Wichita Catholic high school in the priest's name. Telling the story in an audio format made it more compelling.
But since this was a sonification project, I needed to come up with civic data to turn into sound. Using the website of the United States Catholic Bishops as a jumping off point, we collected data across various sites to help listeners better understand the process of sainthood, how long it takes to achieve it and the small but growing number of saints being recognized that have ties to the U.S.
My first few experiments with that data were clunky. I could already hear the voices of my advisors in the back of my head expressing confusion. To keep it simple, I settled on using TwoTone to highlight the paths of two Americans, St. Elizabeth Ann Seton and St. John Neumann, who took very different paths to sainthood over a century. I then layered in the paths of six additional saints with ties to America – as many as I could fit in TwoTone – and tried to compose a "symphony of the saints" that clues listeners into broader trends related to canonization.
The data I sonified lends additional gravity to the importance of resolving differences over pronouncing Kapaun's name because of the rarity of American saints and the amount of time it can take. The sonification also strengthens the civic engagement angle of the project by allowing listeners to better understand the implications of what pronunciation of Kapaun's name they choose to follow. The hope is that anyone who listens might think a bit more about the reasons why how you say something matters.
This time our advisors proved just as adept at helping shape our storytelling for the better as they did at helping make our sonification efforts more useful and sophisticated. In their view, the initial draft I sent along was too long, lost listeners to the end and didn't provide an adequate introduction to the topic. In response, I revised the script and recorded the voice narration again, chopped at least 10 minutes from the end, and rearranged the positioning of our introduction. Their tough but candid feedback helped us develop a version of the material that they found truly engaging.

Keep the Republic "Two Names of a Potential Saint" – Episode 3
The end result is that I believe our newsroom has a proof of concept that can be built upon, which will allow the organization to leverage sonification and the podcasting medium in a way that is not being done anywhere else. It would not have been possible with the kind encouragement of my advisors. Because of them, I found my voice and a new way to connect with people as a journalist.
I also finished the process with a new understanding of what's required to truly make telling data-driven stories better for all by elevating the inclusion of the blind and visually impaired. Thank you to Susie, Rakesh, Terese, John, Shannon, Alosha, Kimberly, Dan, David, Mike, Emily, and Karl (and anybody I may have left out) for going on the journey with me.
A thank you is also in order to the Knight Foundation, which provided the funding for this effort, as well Hugh and Debra McGrory of Sonify, the Wichita Community Foundation and Envision for partnering to offer it. I was also grateful to learn in tandem with the other participants, the Wichita Public Library and Claudia Amaro. It proved to be a learning experience that we hope will advance the art and science of sonification. We know for sure that it will strengthen our own ability to serve audiences for years to come.
Symphony of the Saints – Episode Notes
This podcast was created as part of 'Data-Driven Storytelling: Making Civic Data Accessible with Audio'; a production, training and research program delivered by Sonify, Wichita Community Foundation and Envision. For this year-long initiative, three hyperlocal newsroom teams in Wichita Kansas worked with fifteen advisors from the blind and visually impaired community to create audio podcasts featuring data sonification. The project was supported by the Knight Foundation as one of seven national winners of their 'Data For Civic Engagement Challenge'. To learn more, visit https://www.wichita.sonify.site/.